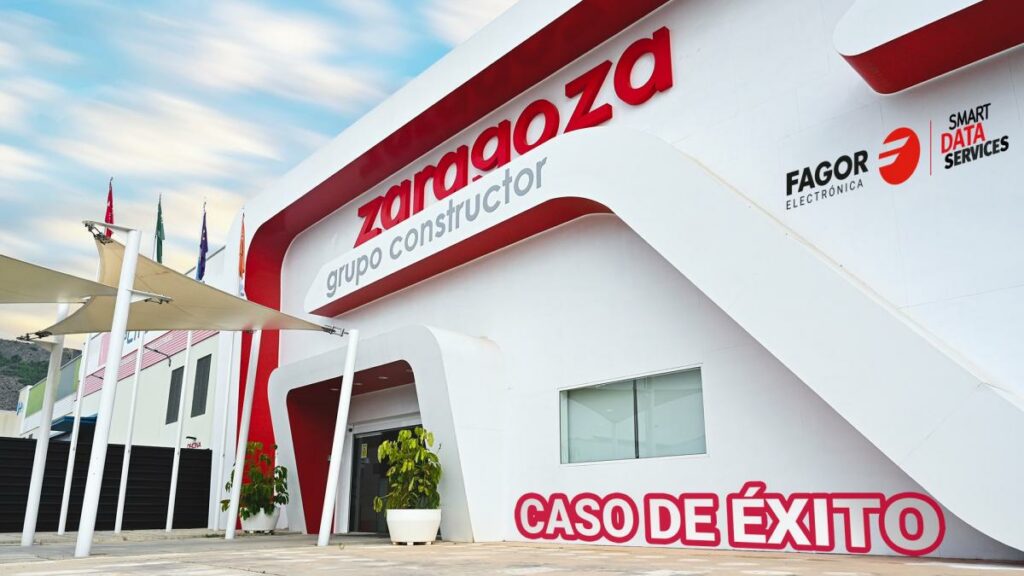 We went to visit Zaragoza 2012 Grupo Constructor facilities, in order to meet the staff and them to explain us the reasons why they decided to implement FlotasNet as a tool for managing and controlling their assets.
Grupo Zaragoza 2012 was born in 2003 and since its beginnings the company has not stopped growing, adding new services, until consolidating itself as a national construction company and changing its name to Zaragoza 2012 Grupo Constructor. Currently they are presented throughout the national territory with offices in Barcelona, Madrid, Castellón, Alicante and the Balearic Islands.
Zaragoza 2012 is a construction company dedicated to the design and implementation of all kind of building works, renovations, interior decoration and housing development. What differentiates them from other construction companies is their ability to develop complete works at very competitive prices, as they integrate all the necessary services to carry out the entire production process, taking care of the design, execution of work, interior design and ending with turnkey delivery directly to your customers.
The mission of the company is to offer a unique product, covering all the needs of its clients, thanks to the unification of all its services. Thus, avoiding unnecessary problems between different companies and reducing costs for their client and ensuring quality of their work.
The values of Zaragoza 2012 Grupo Constructor are:
The safety of the workers.
Constant training of the different teams.
Quality guarantee in the result of its work.
Punctuality in delivery times.
Commitment to its clients.
The relationship between Zaragoza 2012 Grupo Contructor and Fagor Electrónica – Smart Data Services was born in 2020, with the aim of providing them with a tool that would help them control and measure the activity of their machinery and later it was extended to the rest of their assets.
Last September we went to the company´s headquarters in Alicante, where we had the pleasure to meet the entire team of the company. We would like to thank them for their treatment and kindness. We hope that our collaboration will last over time.